Warning: all order links are unavailable
We accept many types of payment: Online (Visa, MasterCard, Discover, American Express, PayPal) , Fax, Phone, Wire Transfer, Mail and other.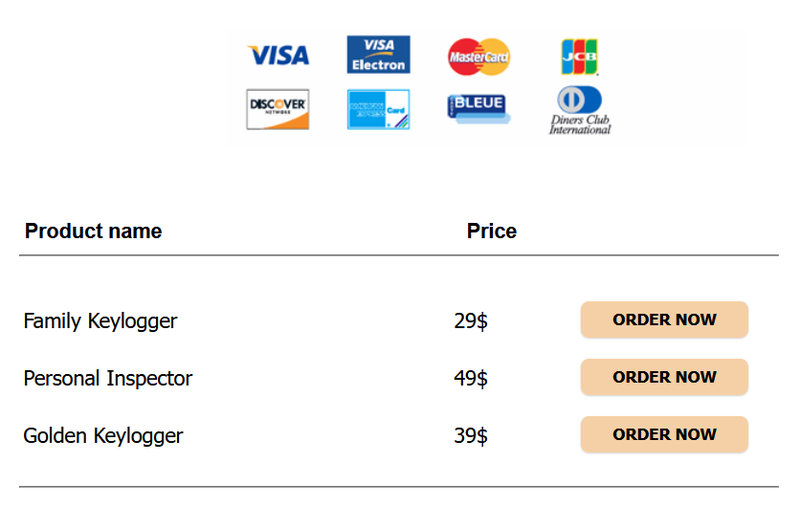 Important: when filling the order form, please double-check that your e-mail address is correct. If it will not, we'll be unable to send you the registration code.
On payment approval (usually immediately), we'll send you the registration key which will remove all limitations of unregistered version. Your registration will be valid for ALL future versions of product.
If you will not get your registration key within a reasonable amount of time, please notify us about that at [email protected]. We are very sorry for any inconvenience caused by those delays.