President of Mexico Accuses U.S. of "Interference" in Drug Cartel Investigation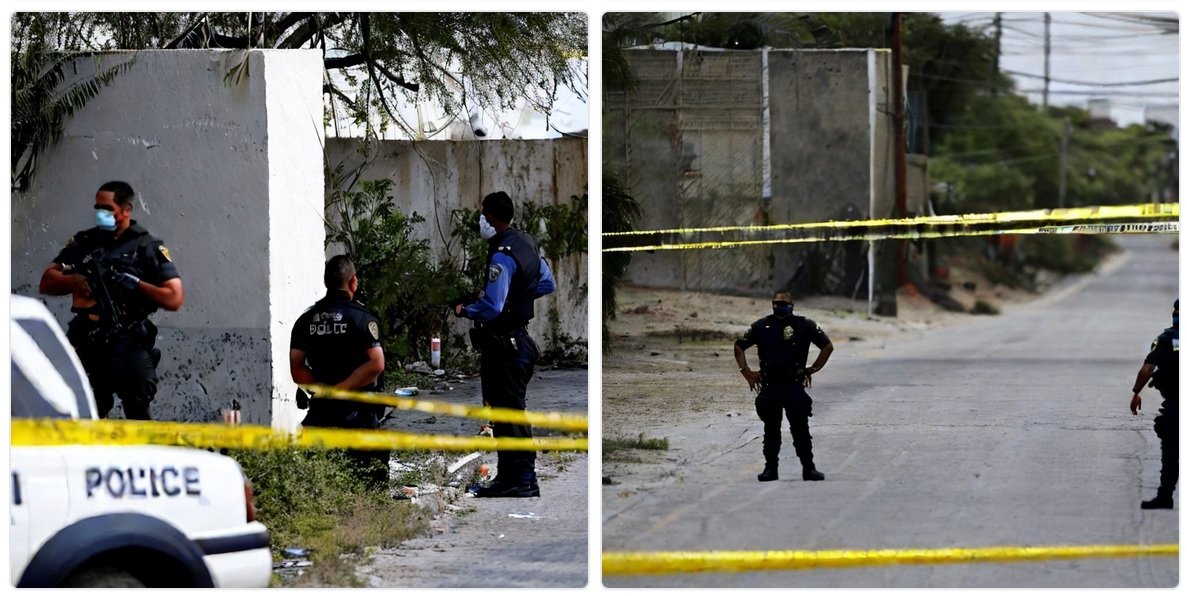 Mexico's President Andrés Manuel López Obrador has accused the US of "spying" and "interference" in Mexico after US prosecutors charged 28 members of the Sinaloa cartel with smuggling large quantities of fentanyl into the US. Among those charged were the three sons of the former drug lord Joaquín "El Chapo" Guzmán, known as the "Chapitos." President López Obrador suggested that US agents had gathered intelligence in Mexico, despite the fact that much of the case appeared to come from suspects caught in the US. He called the Sinaloa investigation "abusive, arrogant interference that should not be accepted under any circumstances."
However, former top US drug enforcement agent, Mike Vigil, has argued that the president's comments were unjustified. He said López Obrador was mistakenly assuming that US agents needed to be in Mexico to collect intelligence, whereas much of the information appeared to have come from trafficking suspects caught in the US. Vigil warned that the president's remarks could damage the working relationship between the two countries and increase the amount of drugs entering the US, as well as fueling more violence and corruption in Mexico.
López Obrador has described fentanyl as a US problem, suggesting that it is not produced in Mexico, and has stated that combating Mexico's domestic security issues takes precedence over fighting fentanyl trafficking. Vigil, however, pointed out that the same cartels that traffick fentanyl and methamphetamines are also responsible for much of the violence in Mexico. He said avoiding confrontations with cartels was unlikely to bring peace and would have "exactly the opposite effect."
The US charges revealed the brutal methods the cartel used to move massive amounts of fentanyl into the US, including testing the potency of the fentanyl they produced on prisoners and feeding victims of their violence to tigers to intimidate civilians. The cartel was wholesaling counterfeit pills containing fentanyl for as little as 50 cents apiece to corner the market and build up a core market of addicts. López Obrador's own administration has acknowledged finding dozens of labs where fentanyl is produced in Mexico from Chinese precursor chemicals, mainly in the northern state of Sinaloa.
López Obrador has previously fought against US allegations of corruption in Mexico and resisted the US trial of former defense secretary Gen. Salvador Cienfuegos, who was accused of aiding a drug gang in 2020. The president threatened to expel DEA agents from Mexico unless the general was returned, which he was, and Cienfuegos was quickly freed upon his return. Since then, Mexico has imposed restrictive rules on how agents can operate in the country and slowed down visa approvals for a time.