How TikTok Used a Cat's Account to Spy on a British Journalist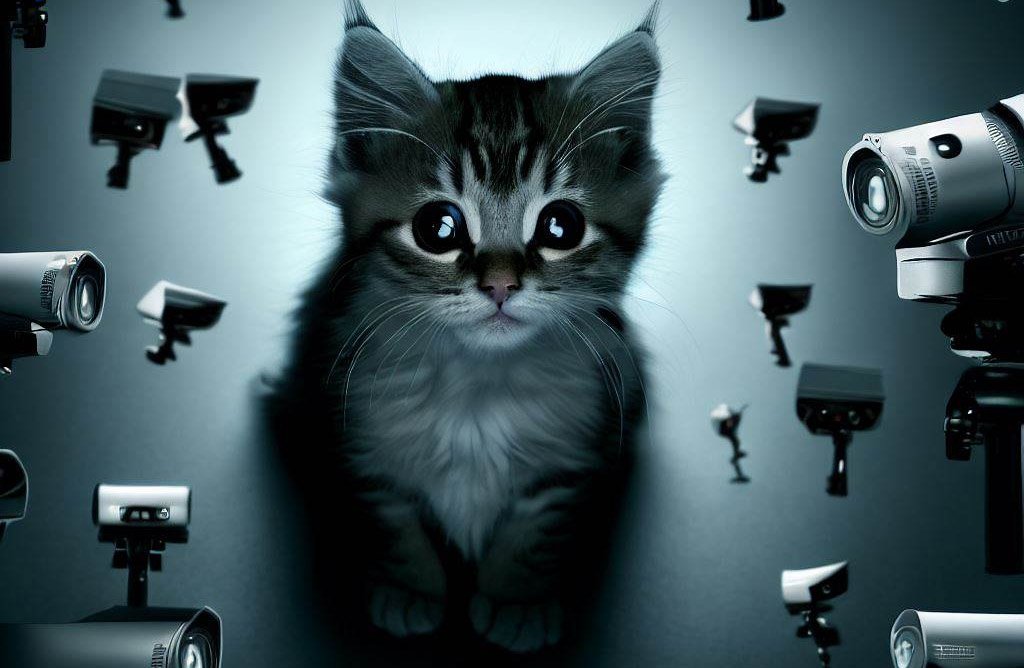 TikTok, the popular social media app, is once again under fire for allegedly spying on journalists. In a report released yesterday, it was revealed that the app was collecting data on the online activities of journalists who were critical of the Chinese government.
According to the report, TikTok used its sophisticated algorithms to track the online behavior of journalists and identify those who were reporting on sensitive topics related to China. The app was able to gather information about the journalists' online searches, their interactions with other social media users, and their location data.
This is not the first time that TikTok has been accused of spying on its users. Last year, the app was banned in India after the government there accused it of sharing user data with the Chinese government. TikTok denied the allegations at the time, but the ban was still put in place.
In response to the latest allegations, TikTok has once again denied any wrongdoing. The company issued a statement saying that it "takes the privacy and security of our users very seriously" and that it "does not share user data with any foreign government, including the Chinese government."
However, the report has raised concerns among journalists and privacy advocates. Many are calling for a closer look at the app's data collection practices and for greater transparency from TikTok about how it uses user data.
In the age of social media, the line between public and private information can be blurry. But the allegations against TikTok suggest that the app may be crossing that line in a way that puts journalists and other users at risk. As the debate over online privacy continues to heat up, it's clear that TikTok and other social media companies will need to do more to reassure users that their data is safe and secure.